Receive in your e-mail account all the news of the ads that are in Sexo3 registering for FREE in 2 seconds !
Receiving the news of Sexo3 you will be aware of:
New Escorts Ads
New PREMIUM Escorts
Photo Changes
New Hot Videos
New Locations
Data Updates
... and much more day to day!
You will only receive emails from Sexo3 and you will be able to delete yourself whenever you like through a link in the same email you will receive.
Last archived news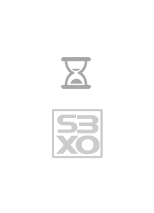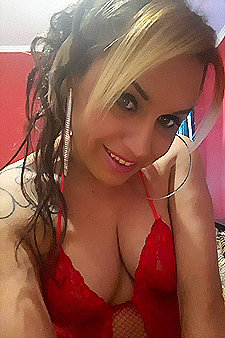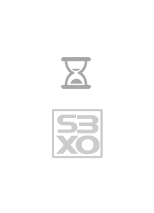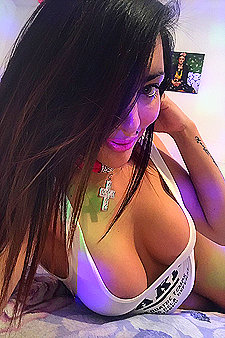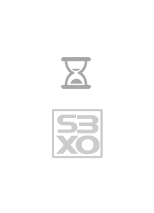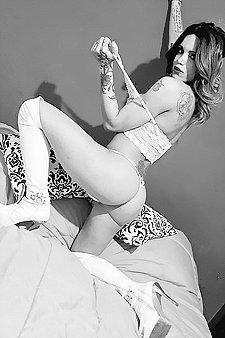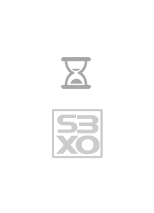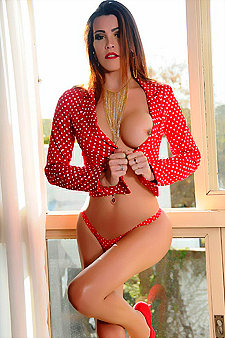 About the newsletter mailing
This membership requires your confirmation FROM the same e-mail box where you want to receive news from our site.
ALWAYS you can delete yourself INSTANTLY from a personalized link that appears in each newsletter / news that you receive, when you decide.
The email address you give us to receive the news will ONLY be used by Sexo3.
We DO NOT link your email address with other third-party sites.
It may happen that it takes a few minutes for the membership confirmation to arrive.
If you do not receive an e-mail to confirm your subscription after 5 minutes it is because your address was misspelled or your mail provider has an error.
If you have this problem, write to us directly from the same address with which you want to join:

[email protected]

so we can help you.
Also, your mail server (Yahoo, Hotmail, Gmail, etc.) may post these news emails as "Unwanted Mail" thinking it is Spam. As a solution you should add it or mark it as "Secure or Desired Mail" so that this does not happen.