Shemale Escorts Newsletter
Receive in your e-mail account all the news of the ads that are in Sexo3 registering for FREE in 2 seconds !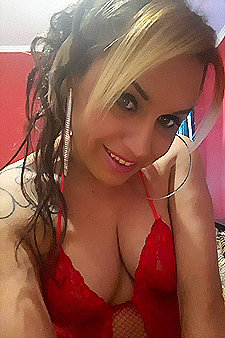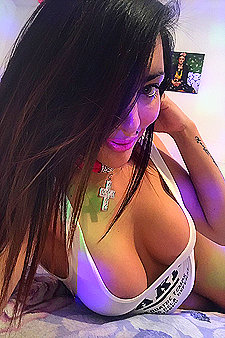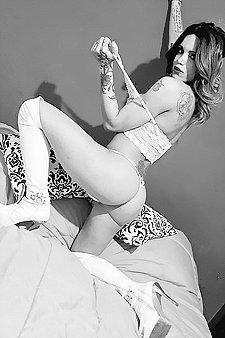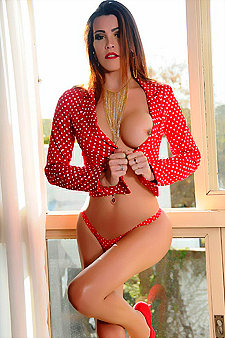 ABOUT THE NEWSLETTER MAILING


This membership requires your confirmation FROM the same e-mail box where you want to receive news from our site.
ALWAYS you can delete yourself INSTANTLY from a personalized link that appears in each newsletter / news that you receive, when you decide.
The email address you give us to receive the news will ONLY be used by Sexo3.
We DO NOT link your email address with other third-party sites.
It may happen that it takes a few minutes for the membership confirmation to arrive.
If you do not receive an e-mail to confirm your subscription after 5 minutes it is because your address was misspelled or your mail provider has an error.
If you have this problem, write to us directly from the same address with which you want to join:

[email protected]

so we can help you.
Also, your mail server (Yahoo, Hotmail, Gmail, etc.) may post these news emails as "Unwanted Mail" thinking it is Spam. As a solution you should add it or mark it as "Secure or Desired Mail" so that this does not happen.
WE ARE NOT AN ESCORTS AGENCY. We do not have participation, profit, royalties, prizes or any other form of economic compensation for the meetings that an independent companion or professional masseuse has or could have.
We have no economic, contractual or working relationship with the companions and / or massage therapists. Nor do we find out about the meetings that advertisers carry out or could carry out.
We do not know, we cannot know, nor are we interested to know if any companion or masseuse has an appointment or stops having it. It is not our intention to participate in any way in your affairs.
WE DO NOT ORGANIZE, WE DO NOT PROMOTE, nor do we do advertising campaigns for escorts or masseuses to travel to or from Argentina along commercial lines that may be more favorable or not.
WE DO NOT ENCOURAGE, OR ENTHUSIASM, anyone to become a companion or masseuse.
Each advertiser must be of legal age to receive their intention to publish on our site.
We do not organize trips, meetings or promotions of the companions. That would be a crime related to several articles of our Criminal Code and Complementary Laws. Our work is TOTALLY LEGAL, TRANSPARENT and is only intended to be a website of ADVERTISING NOTICES that voluntarily and independently add companions or masseuses of legal age.
Our activity is focused on keeping the hosting, design, accuracy of data, photos and videos provided by each advertiser online and keeping all your personal data protected so that when any of them wants to unsubscribe your advertising, you can Do it immediately.