Yasmila Paulina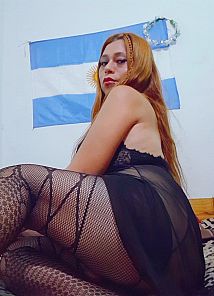 Pierina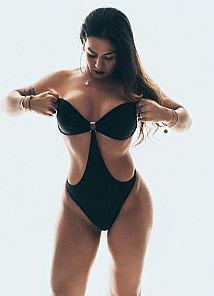 Noelia Fox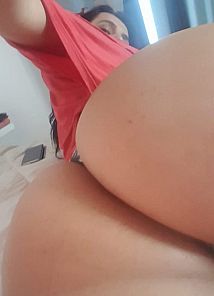 Agustina Paula S.
Flor
Micaela Jenny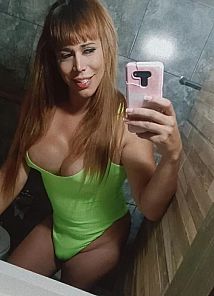 Cande Paloma Blondie J.
Shemale Escorts, Trans Escorts, crossdressers, transsexuals and ladyboys with porn and xxx videos
Ads of shemale escorts and transsexuals with explicit sex videos
Shemale escorts and trans escorts who have published one or more videos so you can enjoy them as you like. The intention of each of the trans girls is that you get to know them in a better way than in their photos.
All the escorts who publish their profiles are totally independent. To contact them, please enter the profile you want and you will find more detailed information about the service they offer, preferred sexual role, availability and different contact options.
Lastest News of Shemale Escorts in Sexo3 Avail. in Buenos Aires city
Paloma New Pics & Videos
Gimena P. Changes and updates that trans girls make in their ads (new photos and videos, updated information about their availability, contacts, location, upcoming trips and much more)
Guide of ads of Shemale Escorts and Trans Escorts with xxx videos in Sexo3
We invite you to enjoy all the content that Sexo3 offers you. You will be able to click on the transsexual ads that you like the most to see the photos, videos, contact information and services published by the hottest transvestite escorts from all over the web. In this section you will find an extensive list of VIP level escorts so that, if you like, you can contact any of them. All transvestite escorts are independent. Within each ad you can enjoy hot photos, porn videos and xxx videos of transvestites, trans girls, naughty girls and trans models that provide escort service, erotic massages, escort service, virtual sex - sexting and much more. We also report the latest news about the announcements that trans girls are making, such as new photos, new contact information, new hours and availability, telephone numbers or whatsapp.
In Sexo3 you will find the best photos, videos and contacts of the transvestite escorts that post their ads in Buenos Aires and Argentina
Enjoy the catalog of ads published by the naughty shemale escorts masseurs and transex models more sensual and beautiful
This website is not an ACCOMPANYING AGENCY.
It does not have participation, profit, royalties, prizes or any other form of economic retribution for the hypothetical agreements that privately have or could have a companion or professional masseuse.
This website does not have any economic, contractual or work relationship with the escorts and / or masseuses. Nor is it aware of the encounters that advertisers may hold.
This website does not know, cannot know, nor is it interested in knowing if a companion or masseuse has an appointment or stops having one. It is not our intention to participate in your affairs.
This website DOES NOT ORGANIZE, DO NOT PROMOTE, NOR does it make advertising campaigns for escorts or masseuses to travel to or from Argentina following commercial lines that may or may not be favorable to them.
This website DOES NOT ENCOURAGE, OR ENTHUSIASM, anyone to become an escort or masseuse.
Each interested party must be of legal age for her intention to put her personal profile online to be received.
This website does not organize trips, meetings or promotions for escorts. That would be a crime related to several articles of our Penal Code and Complementary Laws. Our work is TOTALLY LEGAL, TRANSPARENT and it is only a PERSONAL PROFILES website that voluntarily and independently add companions or masseuses of legal age and want to put online on the internet.
The activity of this website focuses on keeping online the hosting, design, accuracy of the data, photos and videos that are provided by each interested party and keep all their personal data protected so that when any of them wants to unsubscribe your profile, you can do it immediately.
The only website of this administration is the domain www.sexo3.com and any other website registered with a similar name does not have any relationship with Sexo3.com. The use and registration of similar names are probably advertising opportunisms.